This is the environment art for world 06, "Autumn Woods", of "Wake Up, Koala!". I created this in Adobe Illustrator.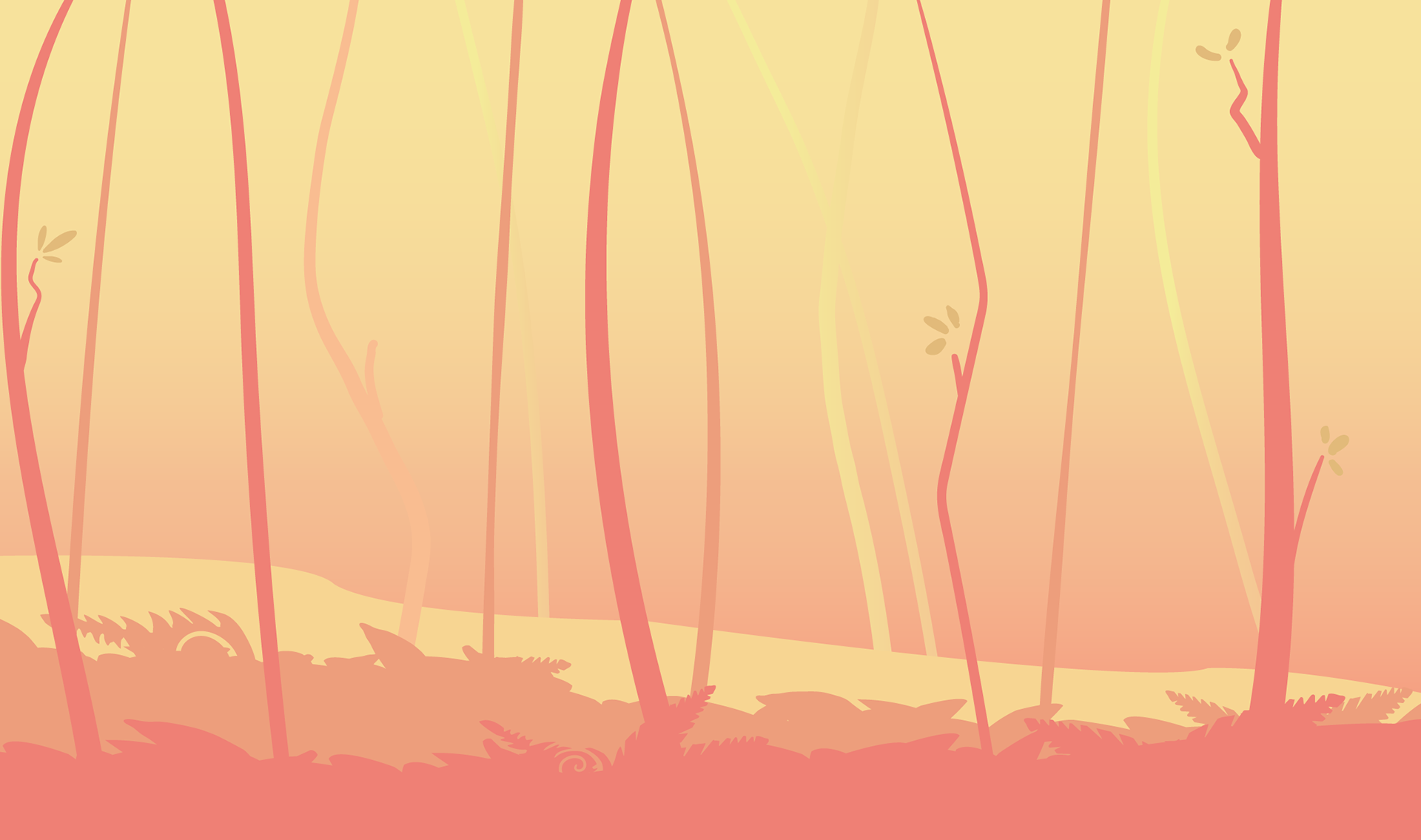 This teaser trailer was used to promote the game before it released. Not only does this show case much of my art by showing direct gameplay, but I also put together the video itself in collaboration with another Bradley student. Art was done in a mixture of Adobe Photoshop and Illustrator, the video was edited in Adobe After Effects
This is a piece of early concept art I created in Adobe Photoshop for the game's title screen.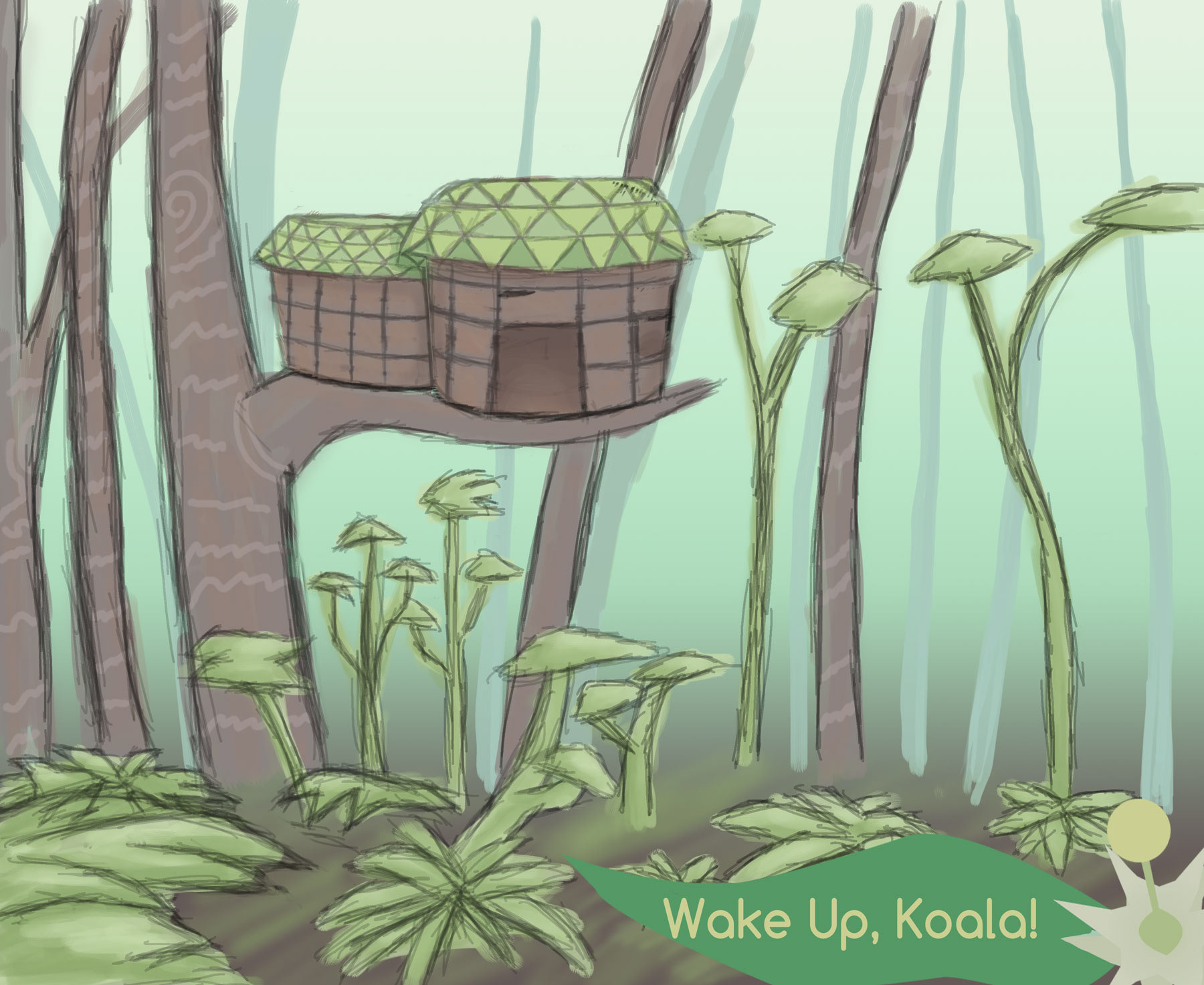 This is the art used for the game's title screen (sans buttons) which was created in Adobe Illustrator.